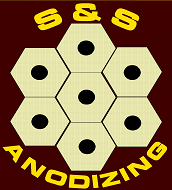 S & S Anodizing, Inc.
9690 Dallas St. Unit D
Henderson, CO 80640

Tel. (303) 744-0480
Fax (303) 777-0399
sales@sandsanodizing.com






CELEBRATING 10 YEARS IN BUSINESS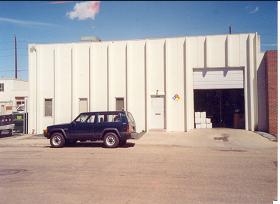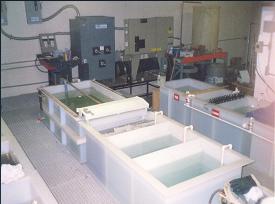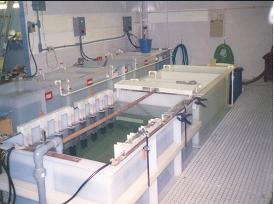 History of S & S Anodizing


S & S Anodizing was started in 1999 by Ron Skeen & Bill Sharp, when they combined their skills, resources and visions into a small shop in Denver.

Gaining valuable experience working for Denver area plating & anodizing shops since 1988, the two learned from both the strengths and weaknesses of their former employers. Together for nearly a decade at Front Range Plating, Ron spent most of his years in nickel plating & anodize, while Bill worked as Lead Anodizer & Anodize Supervisor. Both would eventually split off to pursue jobs with other metal finishing operations such as Lincoln Plating and Swiss Lenox.

Although many of their competitors have enjoyed the luxury of building business from existing capital or as a second generation operation, S & S started from almost nothing to build the largest anodizing production in Colorado history.

Now that's good business.